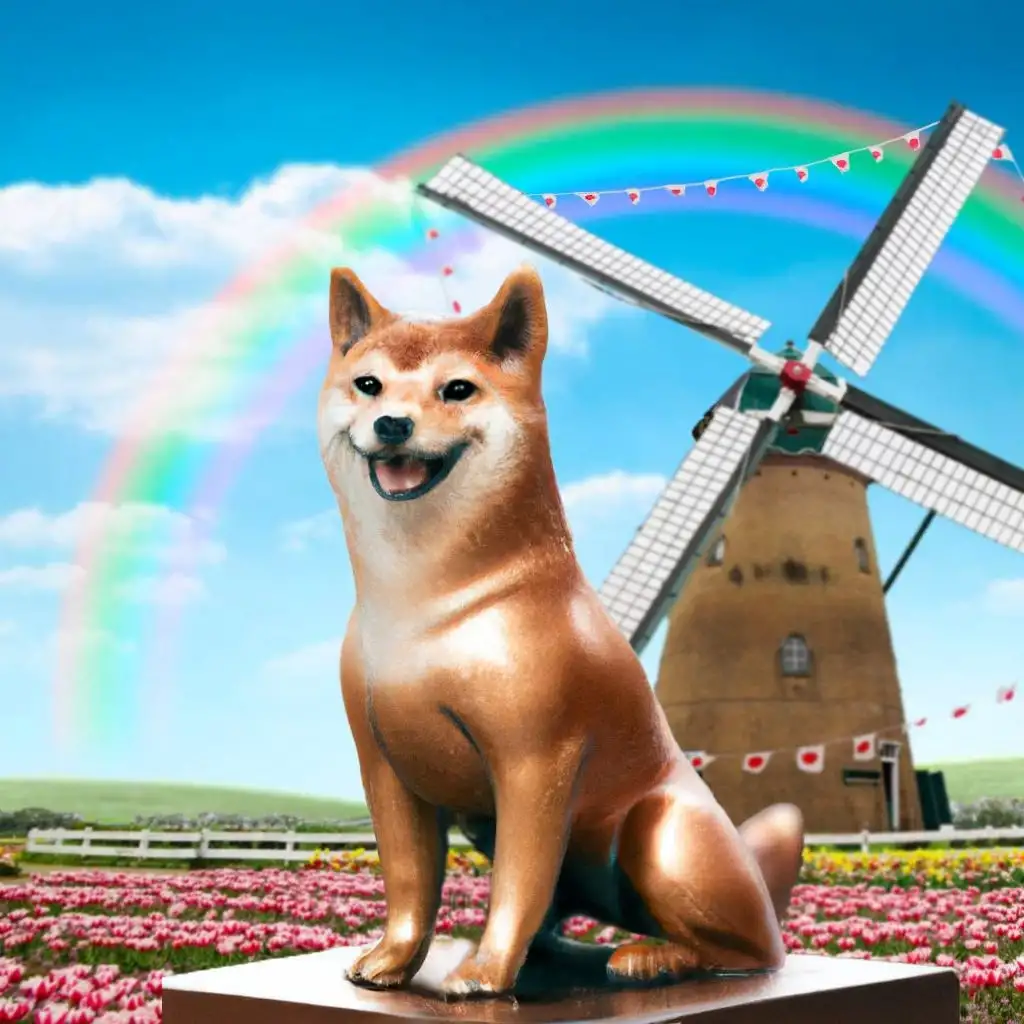 In celebration of Kabosu the Doge's 17th birthday, shibes around the world have raised more than 1,000,000 Dogecoin ($100,000) in donations which will be used to create a bronze statue of Kabosu in her home city of Sakura, Japan. Kabosu's owner, Atsuko Sato was kind enough to reach out to Sakura city council, who support the idea of including the statue in their 2024 project to revitalise Furusato Square.
The funds which were raised have been moved into a multisignature wallet and now the work to make the statue of our beloved Doge a reality begins. We will be working with Japanese shibes, Atsuko Sato, and the local Sakura authorities and sharing updates as progress on the statue is made.
You can also follow BronzeTheDoge and the Foundation on Twitter to stay up to date!
– The Dogecoin Foundation
---